Our Mission
To be a great partner! OSPORTS strives to be a great partner for our extended team built around honesty, transparency, accountability and humor. Our passion and knowledge for sports and entertainment architecture is proven. We understand the challenges associated with assembly architecture especially as it pertains to the appropriate planning and execution principles required by all the stakeholders. We understand these project can be sensitive and we respect that! Our boutique group is built around our A-team and we are committed that when you partner with us that is the very team you will engage with for the duration of your project, including our Director of OSPORTS.
Our success is rooted in our founding principles that focus our commitment to understand and deliver on our client's needs, desires, and future interest. Almost as important as all other guiding principles, you will have fun working with us!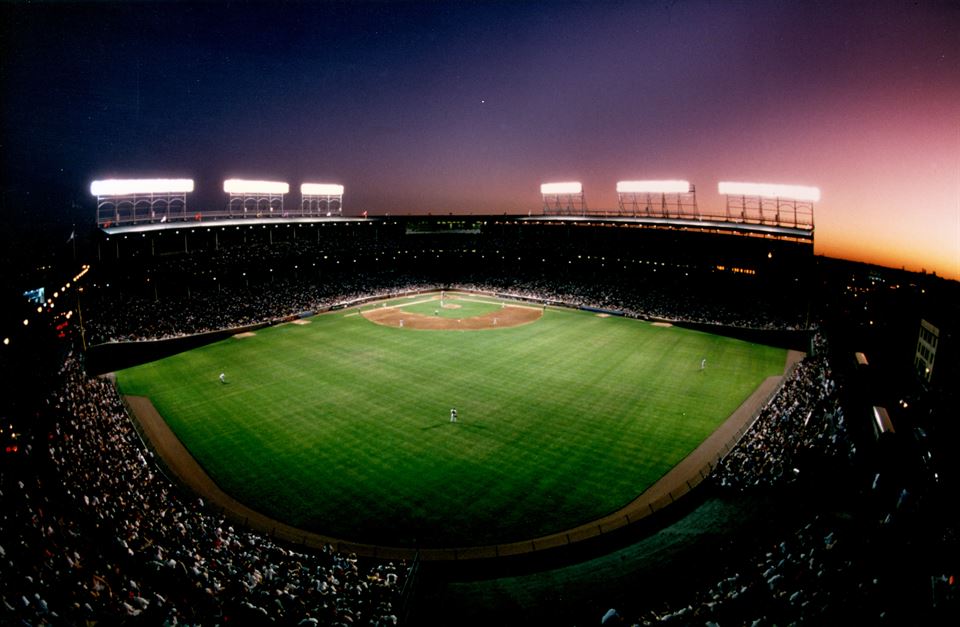 OSPORTS provides architectural, planning and design services for sports, recreation and entertainment facilities. OSPORTS has a rich history in sports and recreation dating back over a century.

Our tradition began with involvement with the nation's first historic sports specific stadia back in 1909. Some of our most notable legacy projects include NY Polo Grounds, Detroit Tiger Stadium, Fenway Park, Yankee Stadium and Cleveland Municipal Stadium. Our roots are exciting and so is the future of sports and entertainment!
Today, we are a full-service sports architecture and planning practice. We provide services in sports, recreation and entertainment facilities across the nation. Some of our current clients include MLS, USL & NPSL, Jacksonville Jaguars, University of South Florida, Eastern Michigan University, The Ohio State University and Live Nation.