FirstEnergy Stadium Assessment
Cleveland Browns/City of Cleveland | Cleveland , Ohio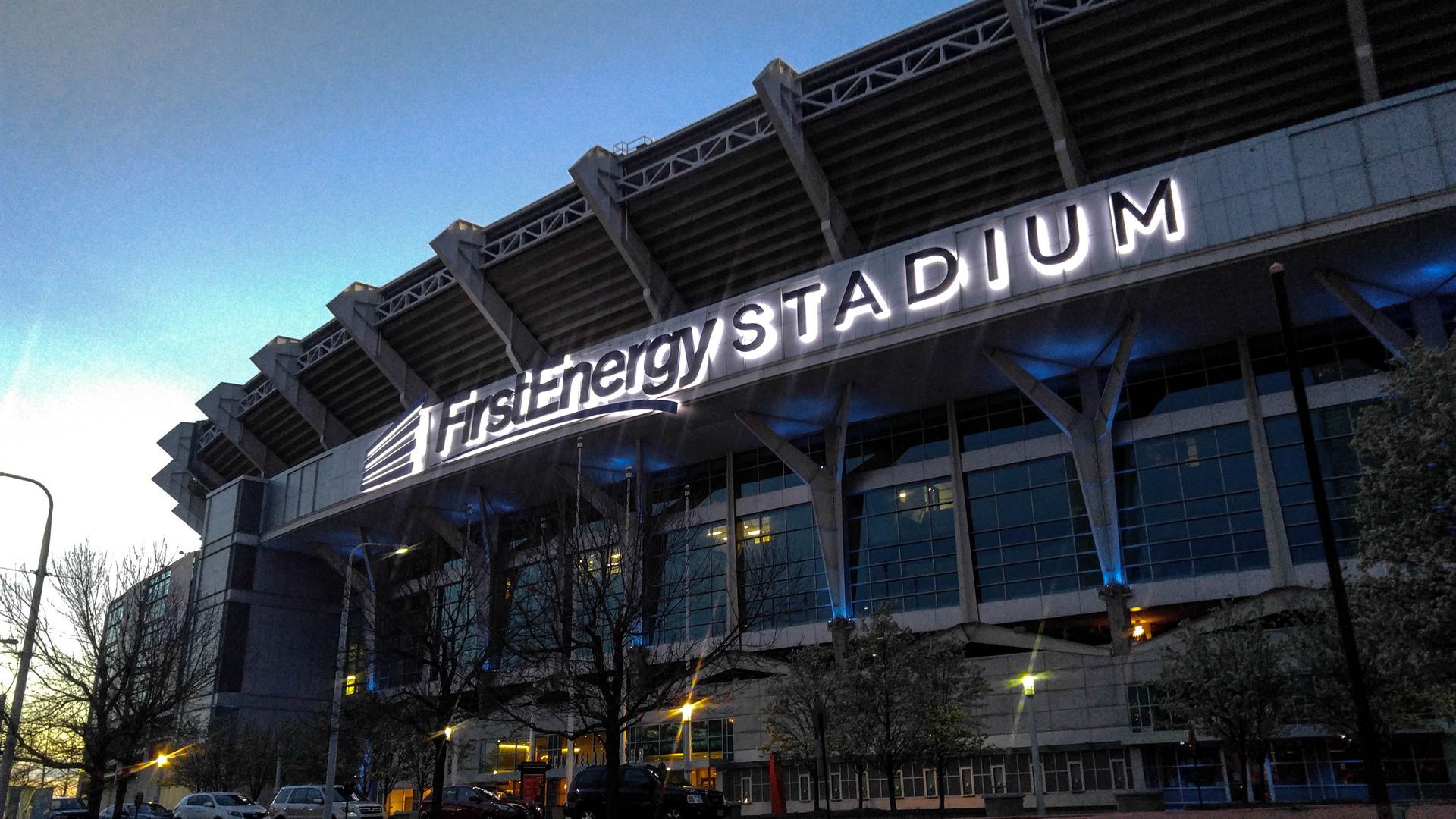 OSPORTS + Osborn provided a facility condition assessment for FirstEnergy Stadium for the City of Cleveland. The Stadium was originally constructed in 1999. As part of the mutual lease between the City of Cleveland and the Browns, a facility condition audit must be performed every five years. OSPORTS + Osborn were directed to develop this audit report based on the evaluation of all building systems.
The City required that all site findings be documented using PlanGrid software. This software is an enhanced data base that captures the assessment team's comments, repair quantities, relevant photographs, and cost information. This written report is intended to act as a compliment to the information contained within PlanGrid. The City and Browns have complete access to all information input into PlanGrid. The software can also be used to track repairs as they are completed and the data can be revised as needed.
The condition assessment addressed all civil, landscape, architectural, structural, plumbing, mechanical, fire alarm, fire protection, electrical, technology and broadcast. The audit documented existing conditions as well as items for repair or replacement. All items identified for repair/replacement were prioritized on a time period basis considering life/safety, remaining service and other such factors. The time periods considered: Immediate - 0 year; Emergency - 0-1 years; Capital Repair - 2-5 years; and Capital Repair - 6-10 years.